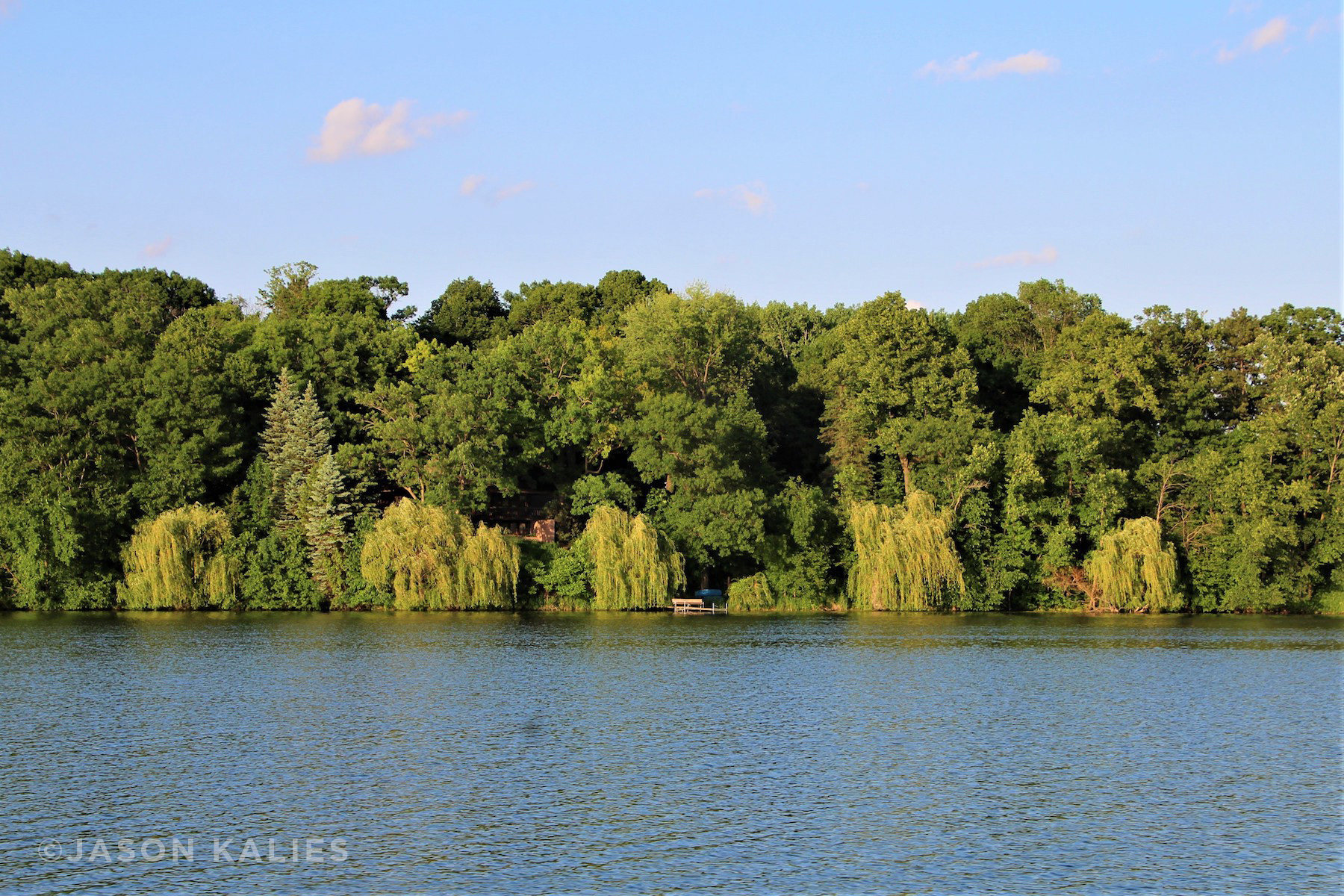 Improve Gleason Lake
All donations go directly to improve and preserve the lake and its watershed.
CURRENT EVENTS:
Spring 2019 Updates
Reminder of the No Wake Zone just South of the peninsula. 
Additional Spring Notes:
Education about lake management was provided at the Spring Meeting.
Weeds & Spraying:  Blue Water Science completed their weed survey and treatment area plan, it is saved on the website http://gleasonlake.org/lake-health-permits/.  The optimal time to spray is when water temperature is 50-60 degrees for the first treatment.  Midwest Aqua Care and GLIA are finalizing permits and will follow the survey and acreage to plan the first weed spraying based on the survey and DNR permits.
GLIA volunteers have removed several extra large Hefty Bags of trash/litter from the lake. Please remember that anything left when on the lake in winter (pet feces, balls, trash) ends up in the lake in Summer. If you are out on the lake, leave no trace behind. If you see litter, please pick it up.
Did you know you can adopt a drain? Join the Minnehaha Creek Watershed District efforts to adopt a drain in your neighborhood to help keep the watershed clean. It's easy, sign up at the following link, confirm your address and drain to adopt, and then enter how much debris you remove. Then tell your friends. People all over the Twin Cities can be part of this effort. http://www.adopt-a-drain.org/?utm_content=&utm_medium=email&utm_name=&utm_source=govdelivery&utm_term=
OUR MISSION:
To improve and preserve the beauty and quality of Gleason Lake and its watershed for the present and future.
To promote education in best management practices.
To work with other organizations and governmental agencies with similar objectives.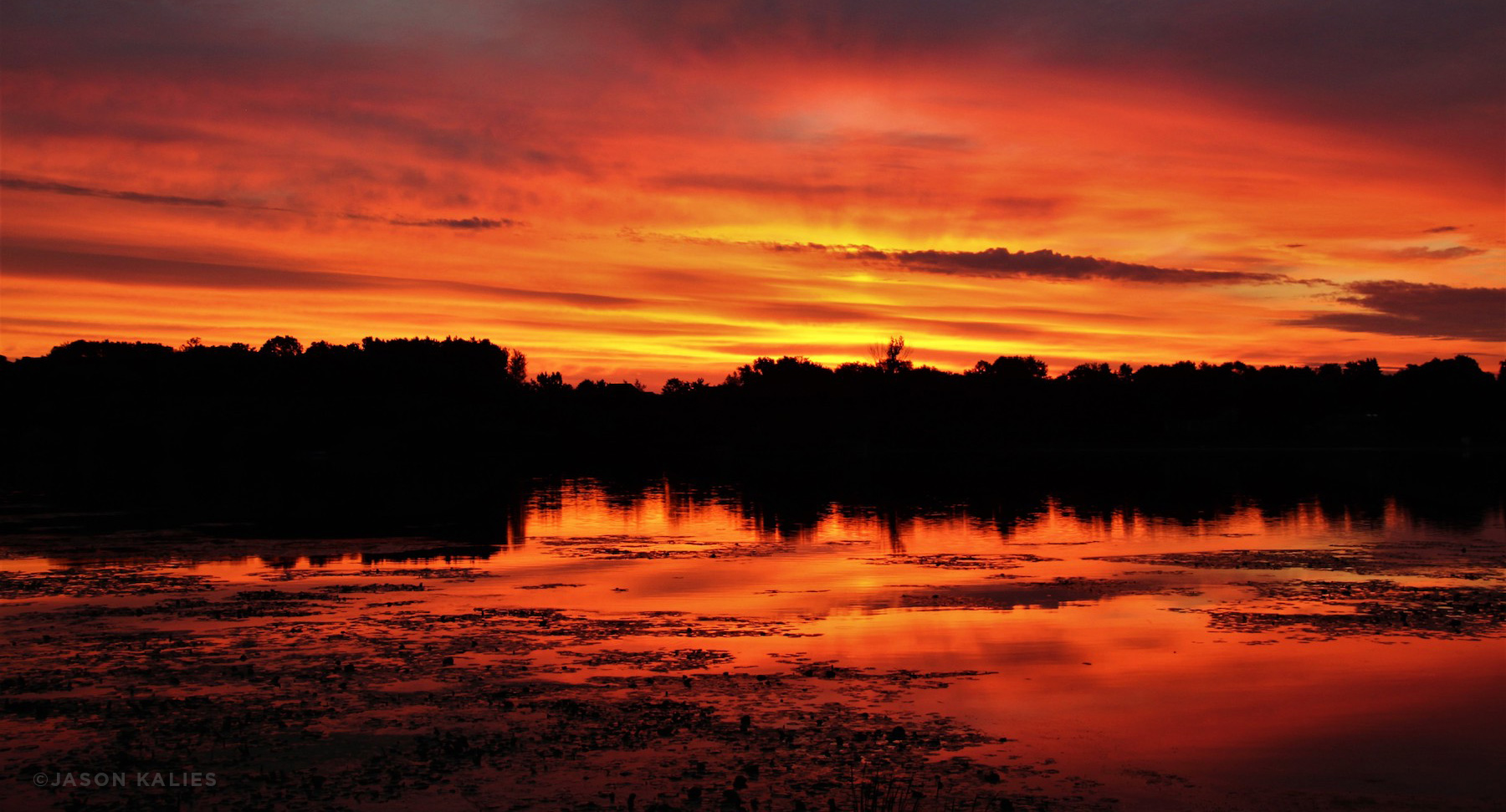 About Gleason Lake:
Gleason Lake borders Minnetonka, Plymouth, and Wayzata, Minnesota.
3.89 miles of lakeshore
160 acres of water area plus adjacent 14 acre wetland
Maximum depth of 16 feet; Average depth 5-10 feet
Volume: 400 million gallons
Gleason Lake Watershed: 3,900 acres, located primarily (95%) in Plymouth, with portions in Minnetonka and Wayzata. Involves an estimated 3,000 homes.

Gleason Lake is part of the Minnehaha Creek Watershed District. The health of Gleason Lake affects Lake Minnetonka (Wayzata Bay), Minnehaha Creek and the Mississippi River to the Gulf of Mexico.