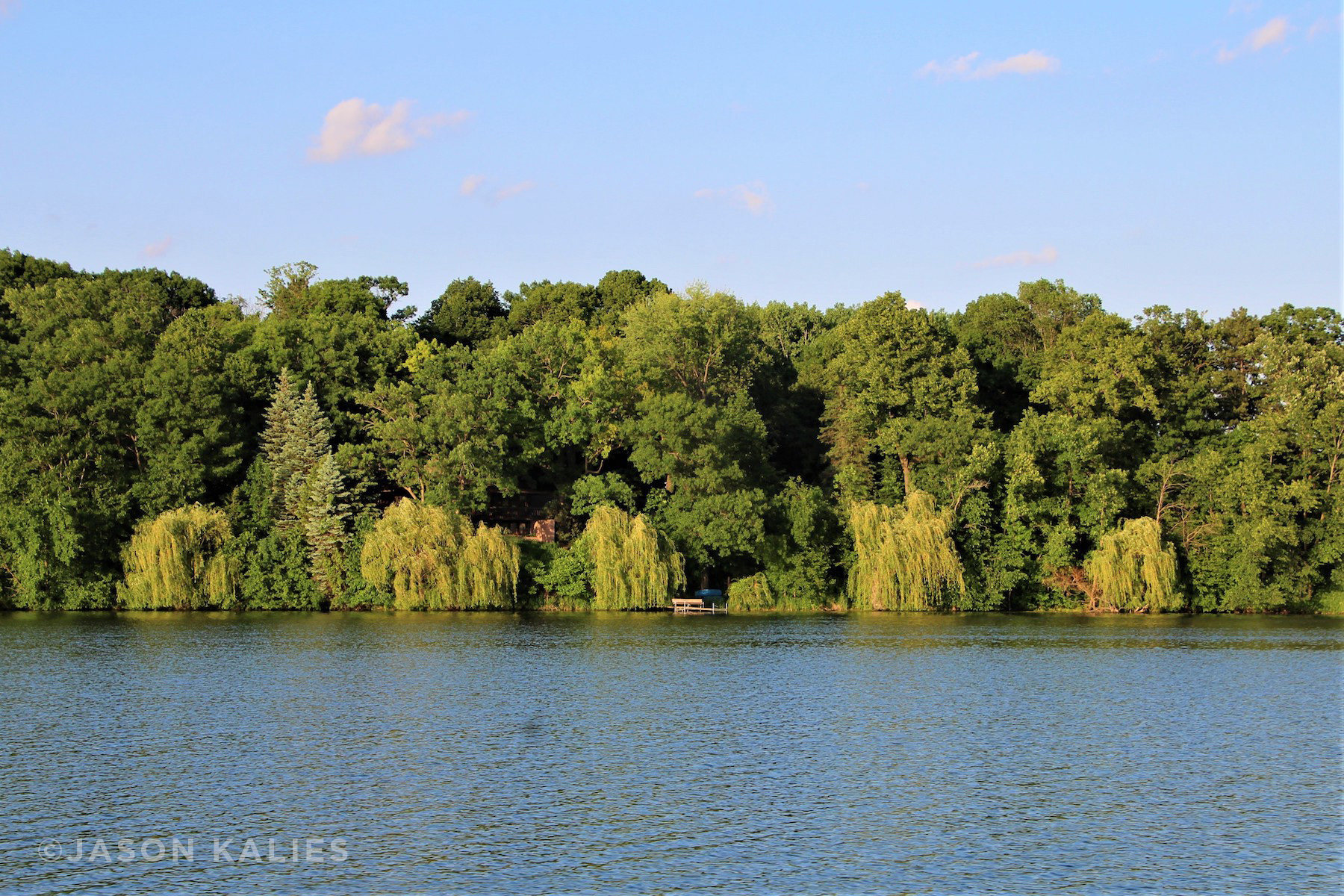 Improve Gleason Lake
All donations go directly to improve and preserve the lake and its watershed.
Items of Note:
OUR MISSION:
To improve and preserve the beauty and quality of Gleason Lake and its watershed for the present and future.
To promote education in best management practices.
To work with other organizations and governmental agencies with similar objectives.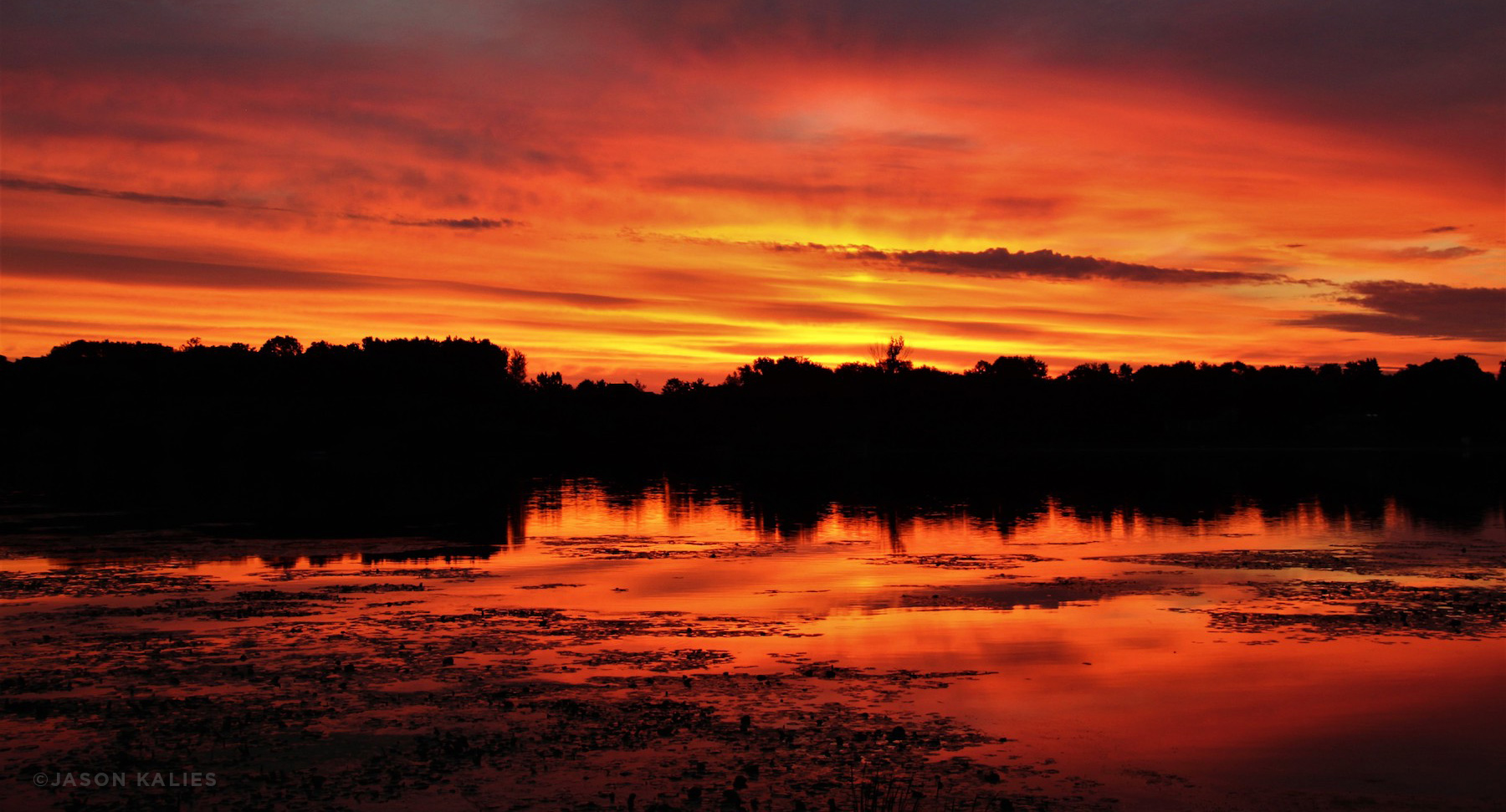 About Gleason Lake:
Gleason Lake borders Minnetonka, Plymouth, and Wayzata, Minnesota.
3.89 miles of lakeshore
160 acres of water area plus adjacent 14 acre wetland
Maximum depth of 16 feet; Average depth 5-10 feet
Volume: 400 million gallons
Gleason Lake Watershed: 3,900 acres, located primarily (95%) in Plymouth, with portions in Minnetonka and Wayzata. Involves an estimated 3,000 homes.

Gleason Lake is part of the Minnehaha Creek Watershed District. The health of Gleason Lake affects Lake Minnetonka (Wayzata Bay), Minnehaha Creek and the Mississippi River to the Gulf of Mexico.