Join the Gleason Lake Improvement Association! Please contact the Board if you are interested in getting involved.
Your donations maintain and improve lake and watershed quality. All Gleason Lake residents are encouraged to donate annually.
Volunteer Opportunities
Member Outreach
Website Maintenance
Community Education
Lake Plant & Wildlife Observation
Board position (attendance of monthly meetings Feb–Nov)
Lake Management (Aeration, Weeds, AIS Prevention)
Representative for Minnesota Waters Council
Fundraising and Grants
We are always interested in volunteer help to maintain lake activities. Please contact us if you are interested in volunteering.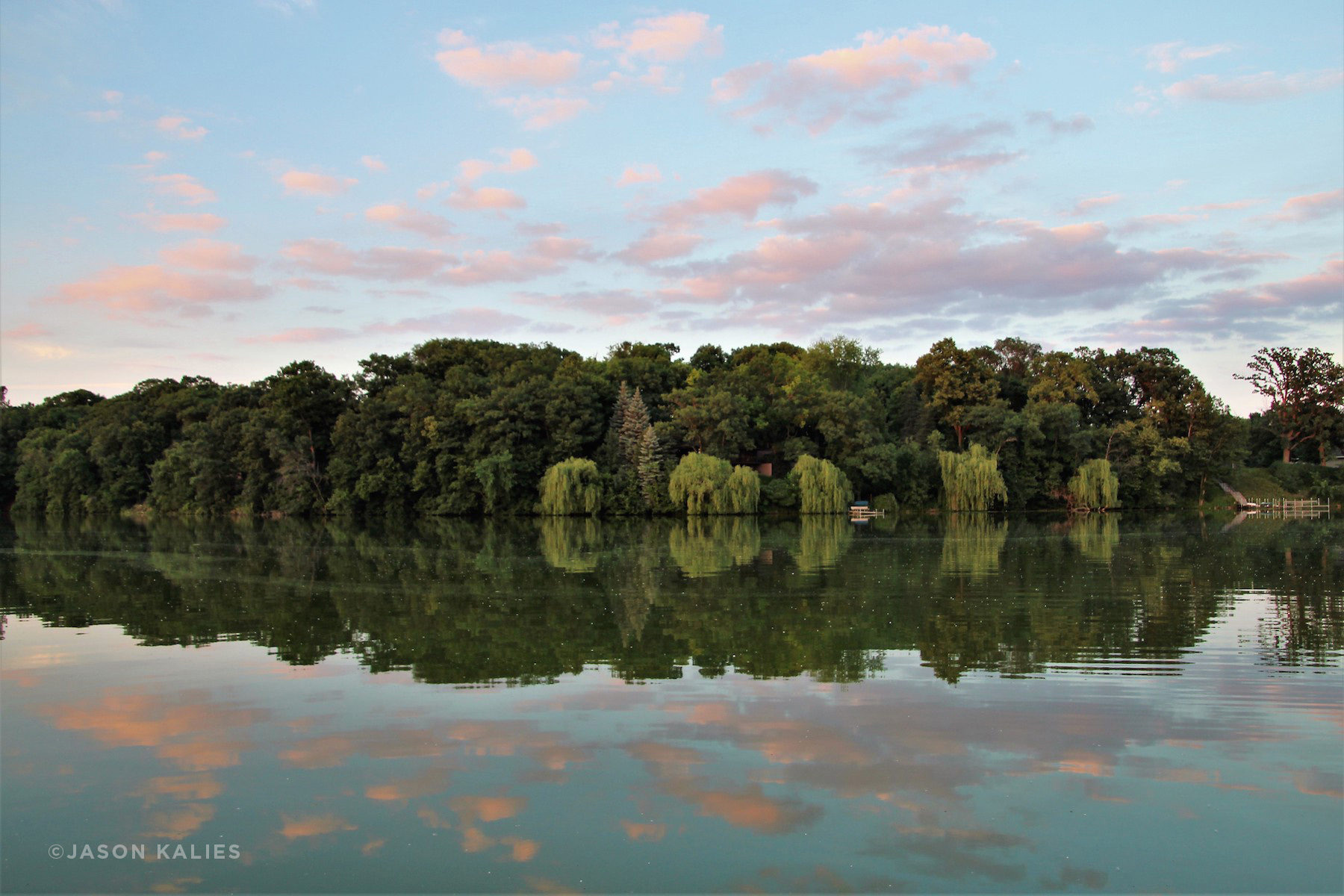 "We recently moved to Wayzata and the Gleason Lake Improvement Association welcomed us and educated us about the lake. I am so impressed that our founding members, Lee Wallace, Lee Keeley and Ken Campbell, had the foresight to begin this association 30 years ago and continue to care for the lake today. Jay Anderson and the current board have been instrumental in getting new residents involved. There is a lot of important history about the lake to be shared and new learnings as we continue to monitor lake health and environmental factors."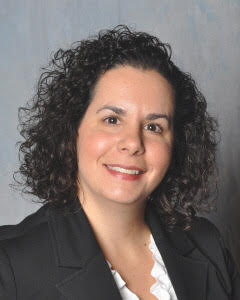 Laura Kalies
Secretary and new Board Member November 2017
GLIA Bylaws 2018