How do I get my boat on the lake?
Boat access is through private property only.
Lake Access
There is no public ramp access to Gleason Lake. The only ramp access to Gleason Lake is through private property. Donations for those who live on the lake and utilize the lake for recreation are recommended at the $300 level.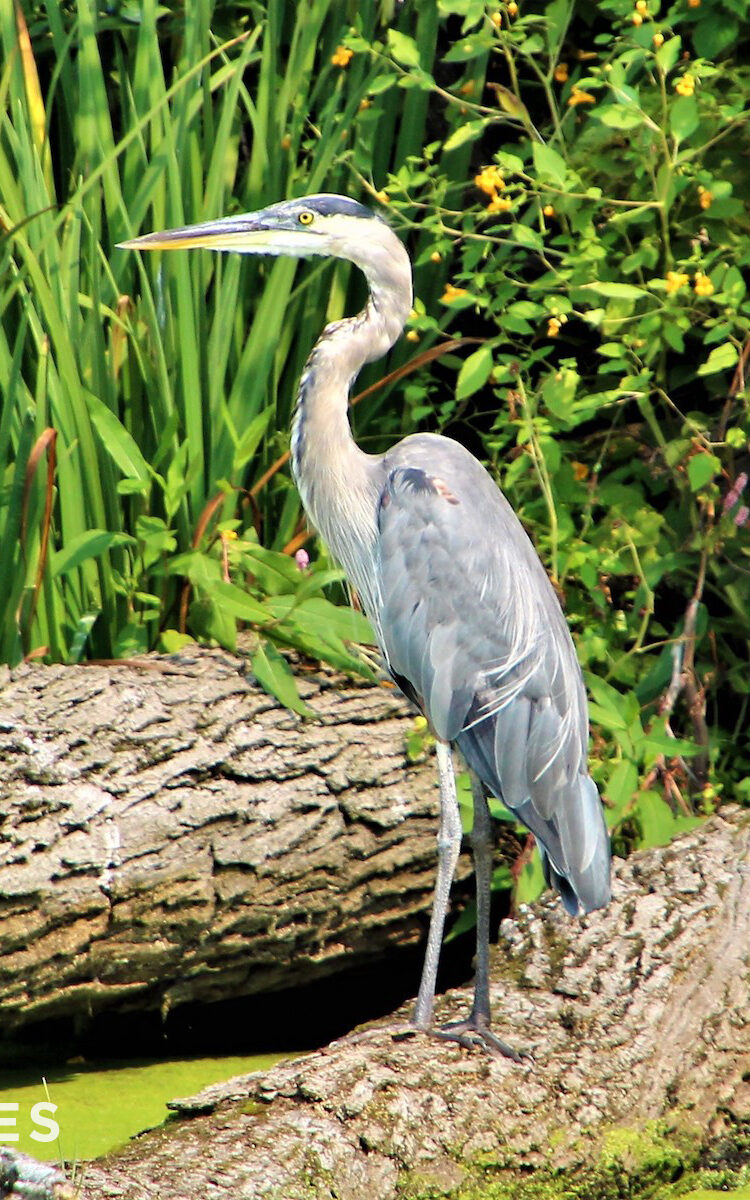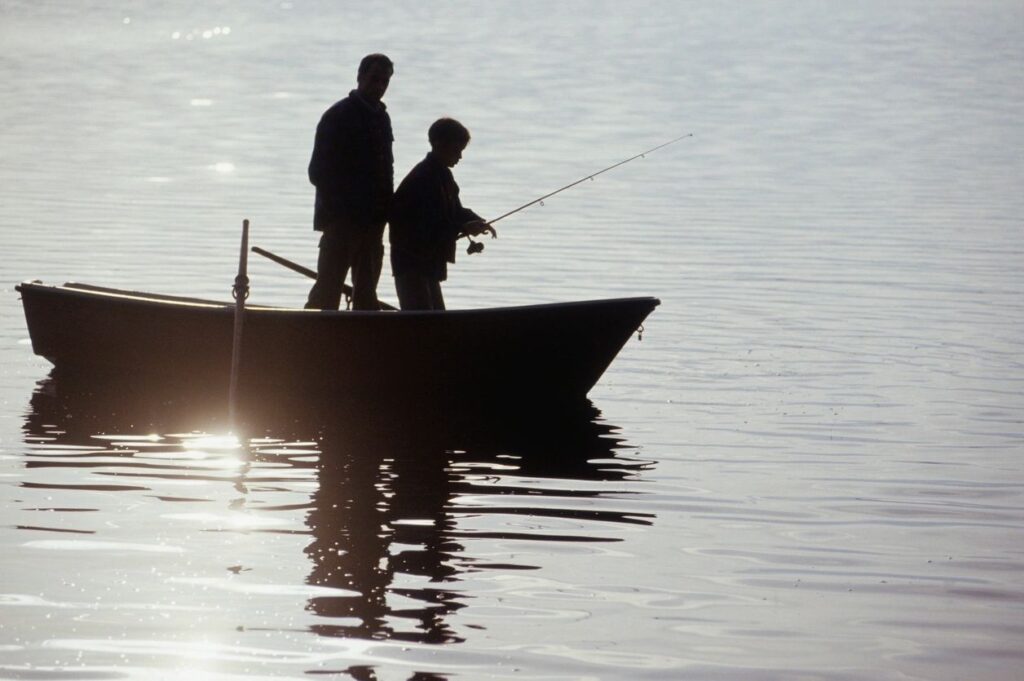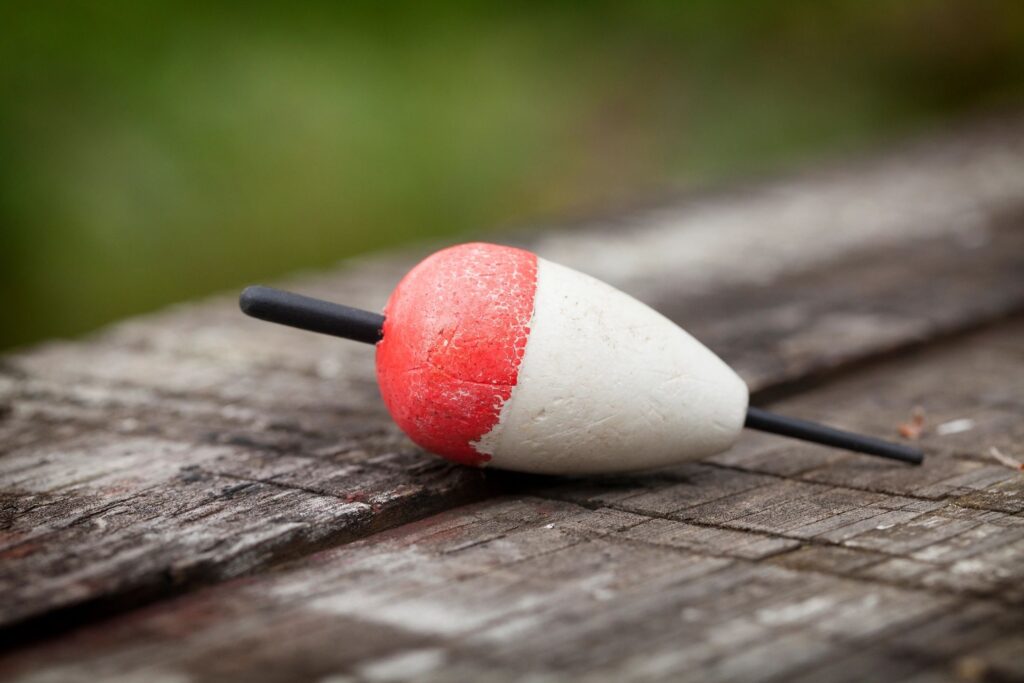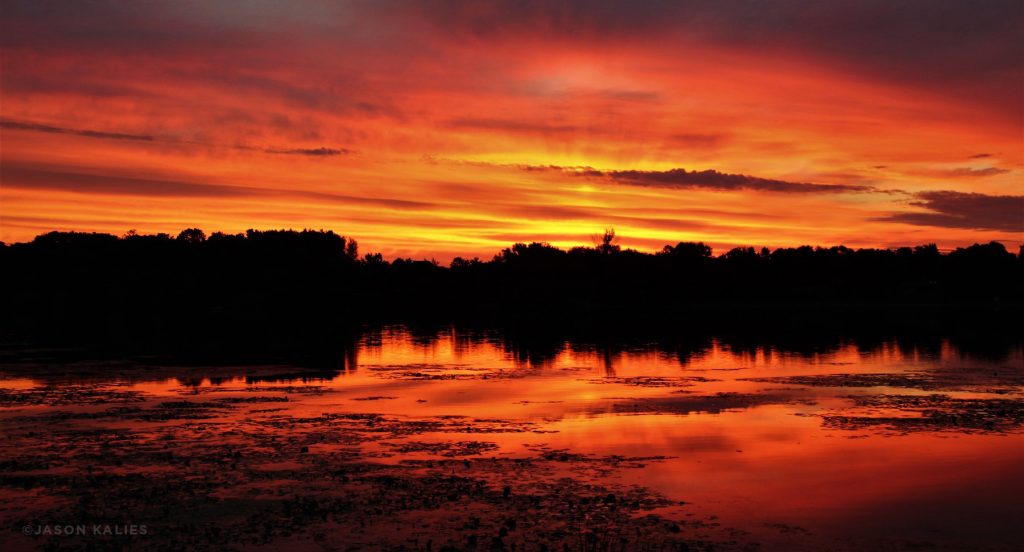 KNOW THE LAW: You may not…
Transport watercraft without removing the drain plug.
Arrive at lake access with drain plug in place.
Transport aquatic plants, zebra mussels, or other prohibited species on any roadway.
Launch a watercraft with prohibited species attached.
Transport water from Minnesota lakes or rivers.
Release bait into the water.
Boater Guidelines
One skier up at a time.
Respect No Wake Zone (see image).

A no wake zone is generally defined as 5mph or "closed throttle" – driving in gear with no added throttle creating no visible wake.
Please respect this low shoreline area as a no wake zone to protect the shoreline and the fishing areas.
Use sound judgement. Please keep the neighborhood peace and quiet in mind and be respectful of wildlife habitat.

When boating or fishing in Minnesota, protect your waters by following state aquatic invasive species laws. Clean In Clean Out! If your boat has been on another lake, the boat should dry out at least 5-7 days before entering our lake. We aim to prevent the spread of invasive plant life and zebra mussel that can disrupt the ecosystem.

CLEAN all visible aquatic plants, zebra mussels, and other prohibited invasive species from watercraft, trailers, and water-related equipment before leaving any water access or shoreland.
DRAIN water-related equipment (boat, ballast tanks, portable bait containers, motor) and drain bilge, livewell and baitwell by removing drain plugs before leaving a water access or shoreline property. Keep drain plugs out and water-draining devices open while transporting watercraft.
DISPOSE of unwanted bait, including minnows, leeches, and worms, in the trash. It is illegal to release bait into a waterbody or release aquatic animals from one waterbody to another. If you want to keep your bait, you must refill the bait container with bottled or tap water.

Review the Boating Safety Guide. All boaters are subject to the Minnesota Personal Watercraft Laws.
Lake Condition
Curlyleaf Pondweed and purple loosestrife has been minimized on our lake due to active treatment. The native white lily pads (protected by the DNR with exceptions for permitting near docks), coon tail, and high level of vegetation contribute to the C+ water quality rating (2013) per DNR standards. High phosphorous and algae are present in late summer. The lake is 5-7' shallow and has a soft mud bottom, which encourages active plant life. Some manage to ski in the south bay and kayak, canoes, pontoons and fishing boats are suggested.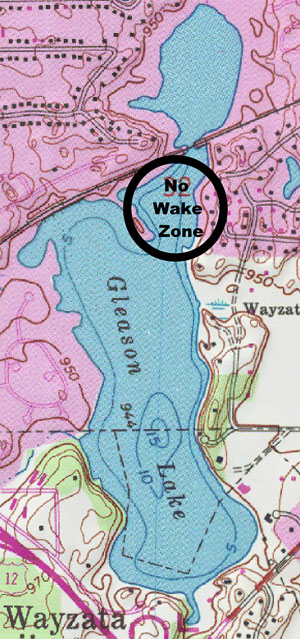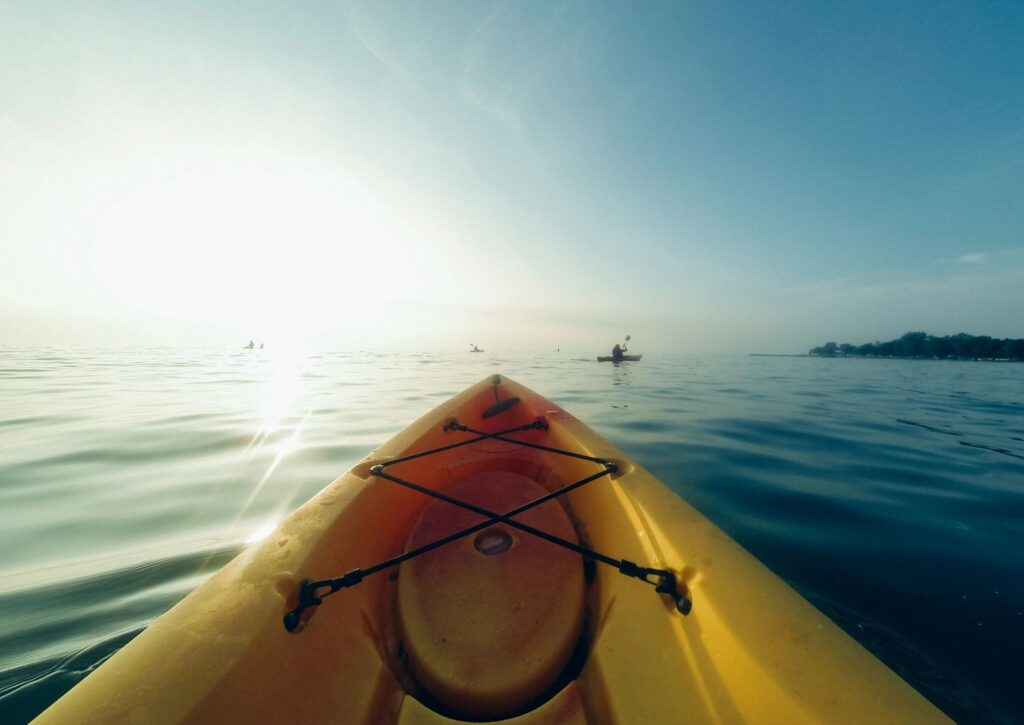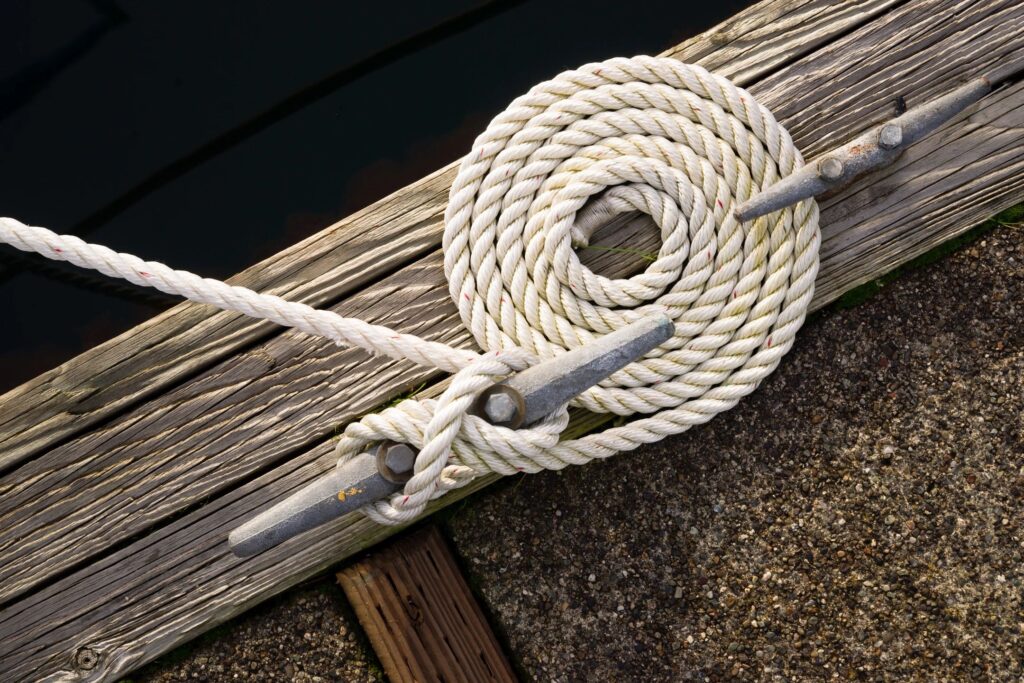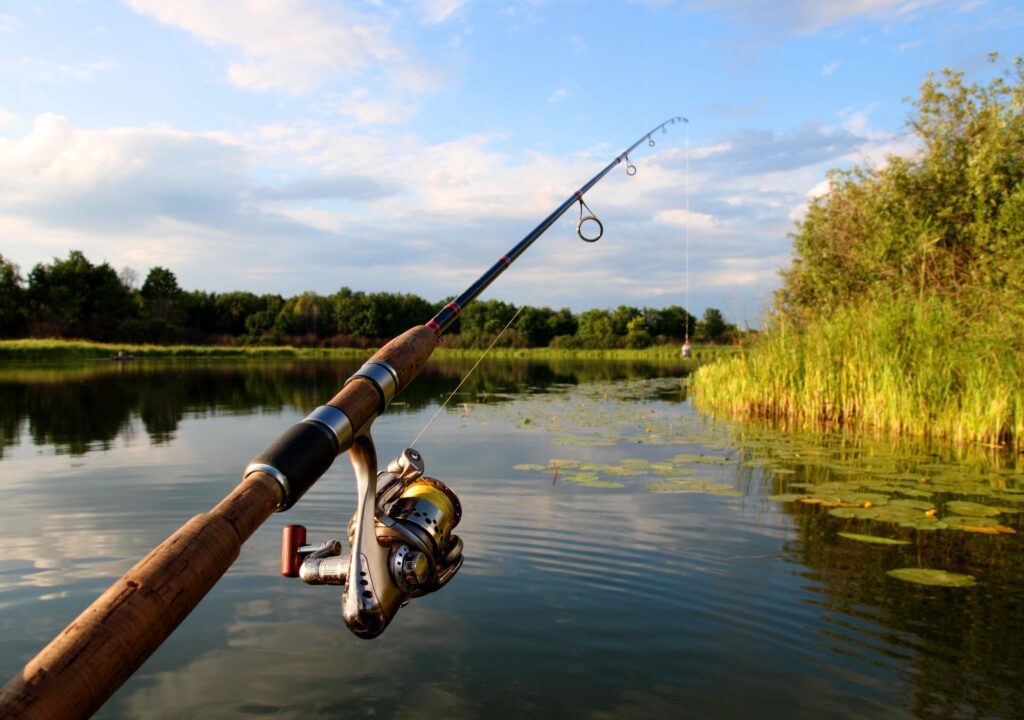 ---
Launch Checklist
Boat is free of invasive species (dry 5-7 days after exiting another body of water and/or cleaned)
Boat operator is aware of and agrees to follow no wake zone
MN DNR Registration is up to date
Minimum $300 recommended annual GLIA donation received