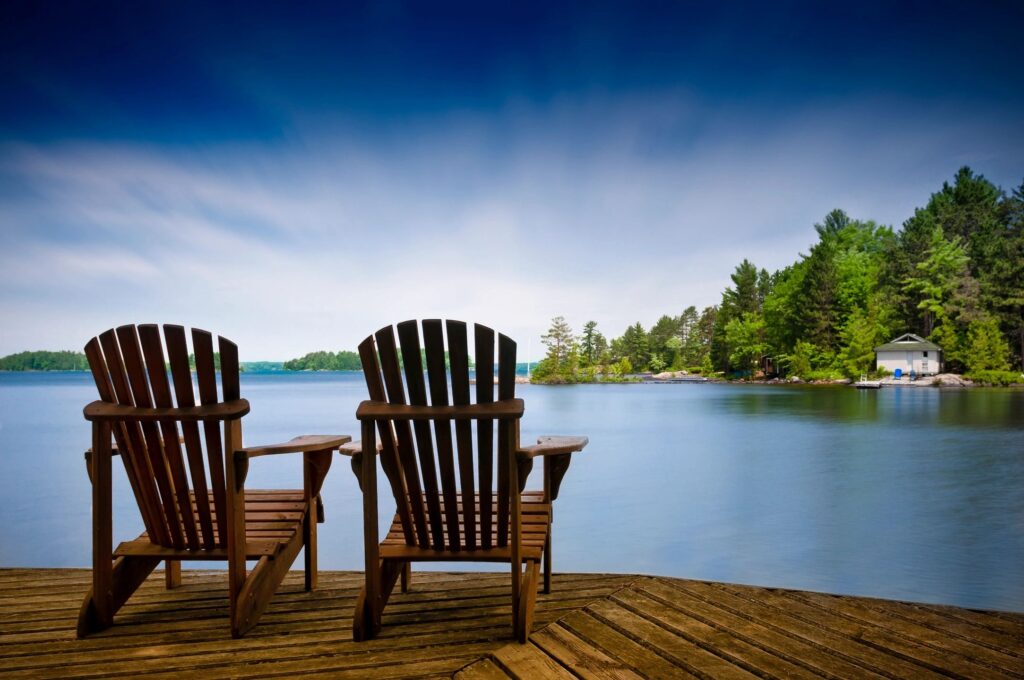 VOLUNTEER BOARD OFFICERS
Will Hornseth, President
Janice Stingle, Vice President
Laura Anderson, Secretary
Darin Norman, Treasurer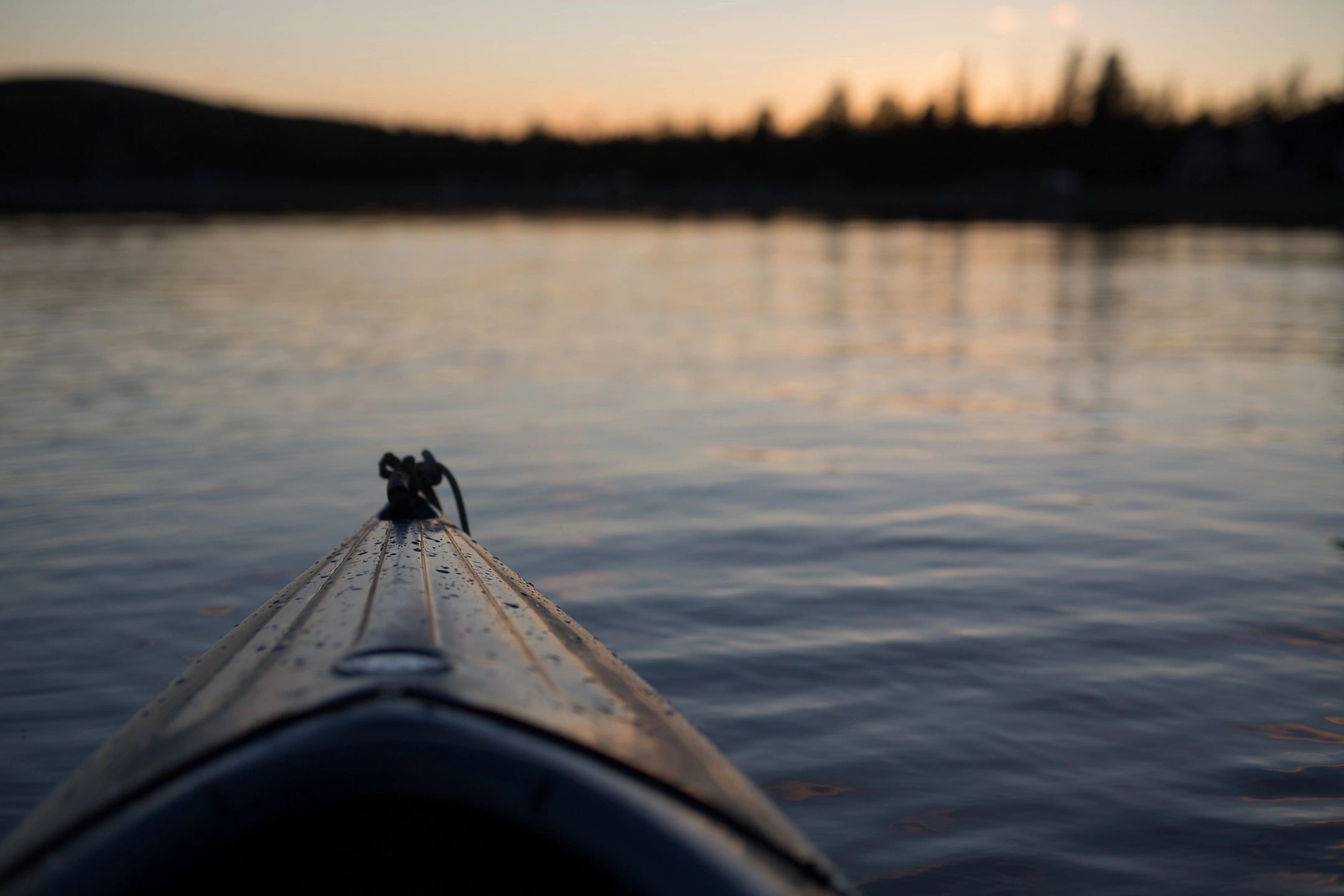 VOLUNTEER BOARD MEMBERS
Jay Anderson, Past President
Lee Wallace, Weed Management
Ken Campbell, Honorary
Lindsay Johnson, Outreach
Rachelle Smith, Outreach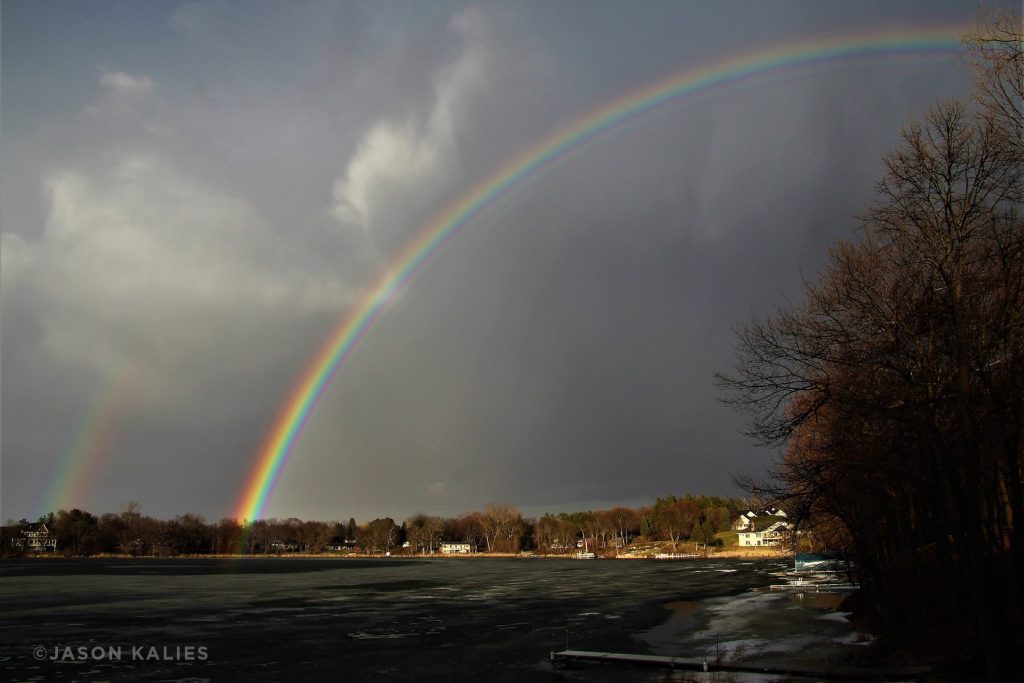 Send us photos you've taken of Gleason Lake and its wildlife! Use the form below to let us know about what you would like to send.
Your comments on lake condition, wildlife sightings, and special events are welcome.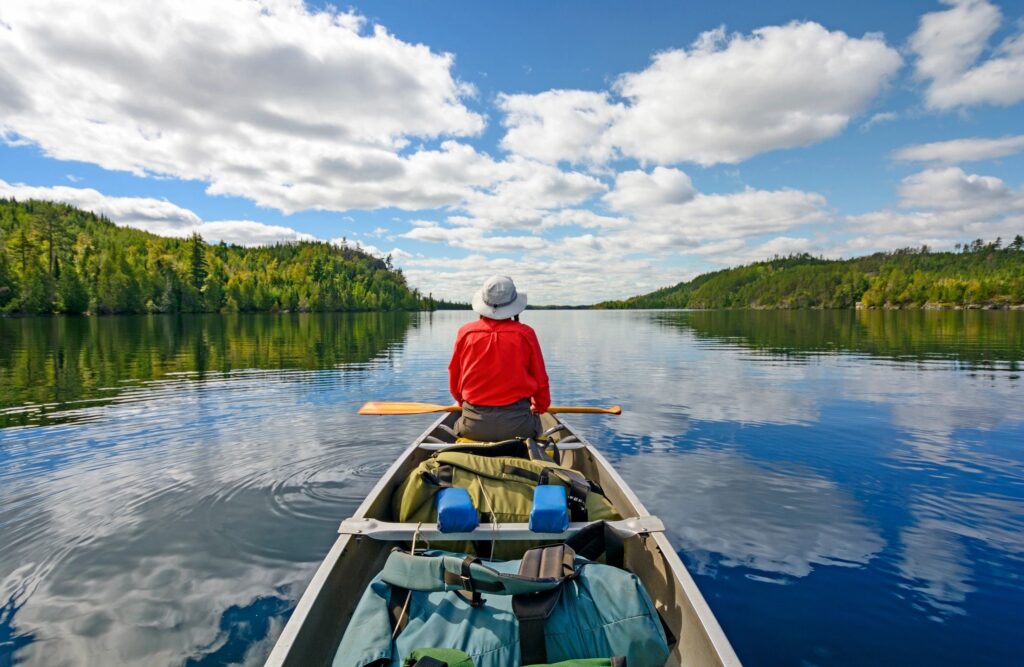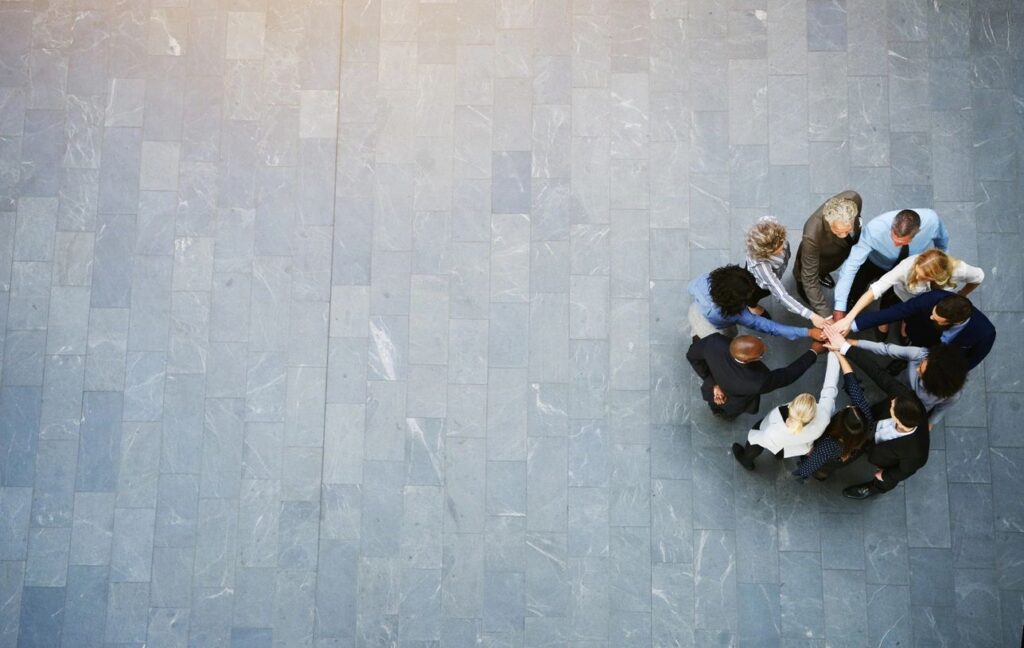 Let's work together to improve Gleason Lake! We appreciate your feedback and donations.