HOW WE USE YOUR DONATION
In 2022 GLIA's 3 year average annualized expenses were $17,539. We need your support!
TREAT (AIS)
GLIA completes ongoing surveys of the lake to identify Aquatic Invasive Species (AIS). Active lake weed treatments include purple loosestrife and curly-leafed pondweed. Lake weed inspections and treatments represent around 72% of our budget. The recent average cost to survey and treat was $12,643.
AERATION
OPEN WATER! We permit and manage a lake aeration system to maintain an open water area during winter months to keep our lake habitat healthy. This was last turned on Jan. 4, 2023. Operation and maintenance of this system (equipment, electricity, maintenance, sign posts, and public notices) is around 15% of our budget.
OPERATIONS
Additional expenses: website hosting, permitting, mail, print, postage, association operations, education, community events, and watershed support. Our board members are all volunteers. We need your help to improve and preserve the quality of Gleason Lake.
GLIA is a non-profit organization under 501(c)(3). Discuss tax deductibility with your CPA. Please ask your employer about matching donations!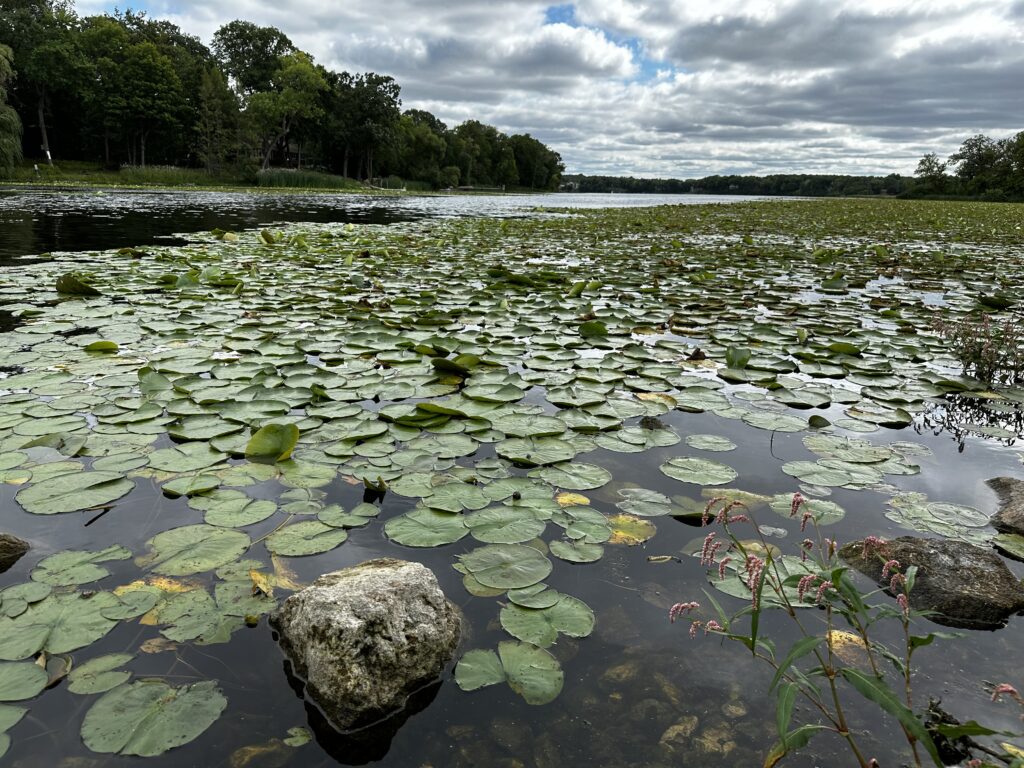 Watershed
Donation Level
$25-$99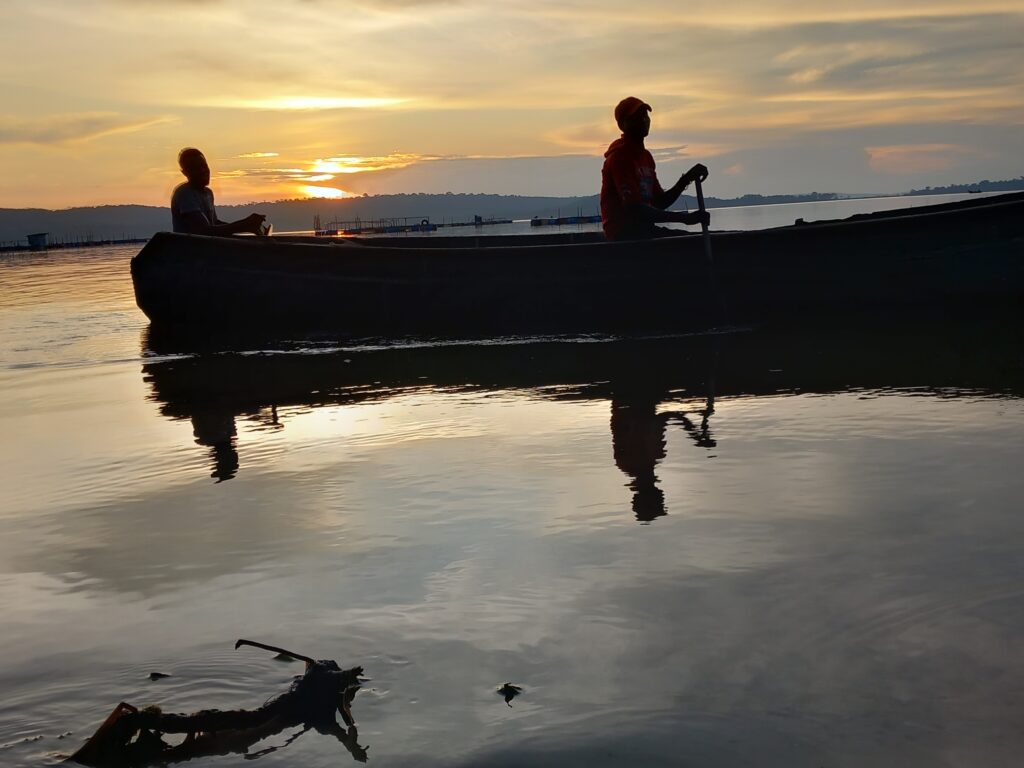 Creek
Donation Level
$100-299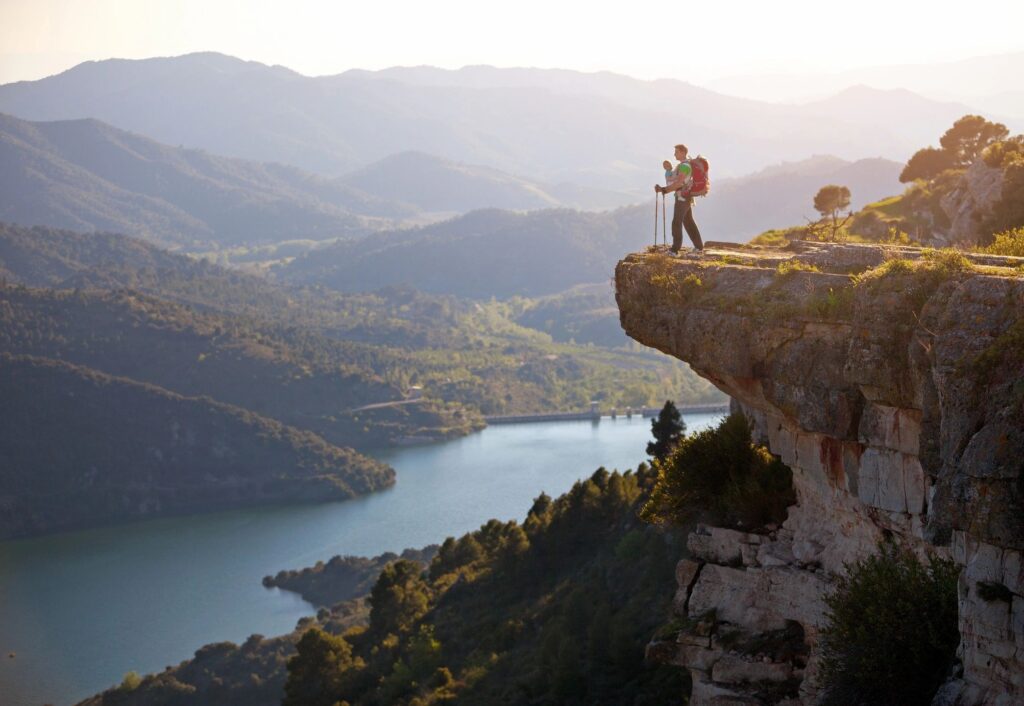 River*
Donation Level
$300-499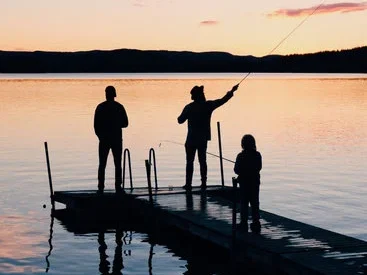 Lake*
Donation Level
$500 and over
YOUR DONATIONS MAINTAIN AND IMPROVE LAKE AND WATERSHED QUALITY. ALL GLEASON LAKE RESIDENTS ARE ENCOURAGED TO GIVE ANNUALLY. THANK YOU FOR YOUR SUPPORT!
*RIVER AND LAKE LEVEL DONATIONS EARN SPECIAL DOCK WEED PERMIT PRIVILEGES ($40 VALUE).
HOW TO GIVE
Give by mail:
Gleason Lake Improvement Association
c/o Secretary
16810 9th Avenue North
Plymouth, MN 55447