Join the Gleason Lake Improvement Association!
Membership Levels
GLIA is a non-profit organization under 501(c)(3). Discuss tax deductibility with your CPA. Please ask your employer about matching donations!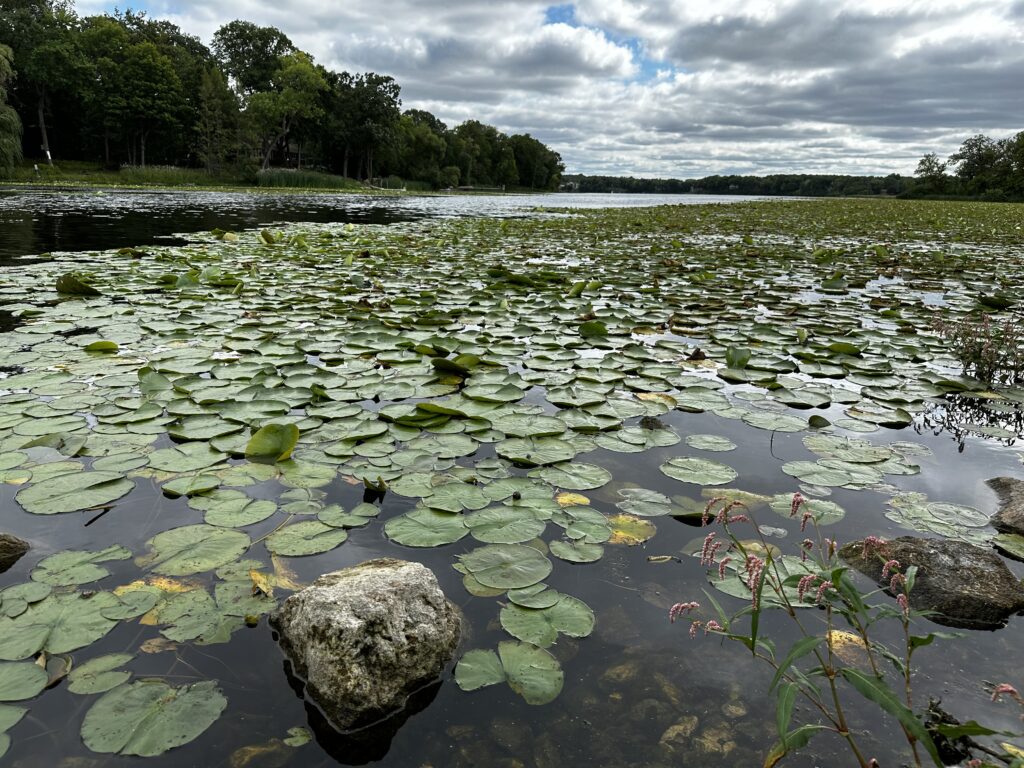 Watershed
Donation Level
$25-$99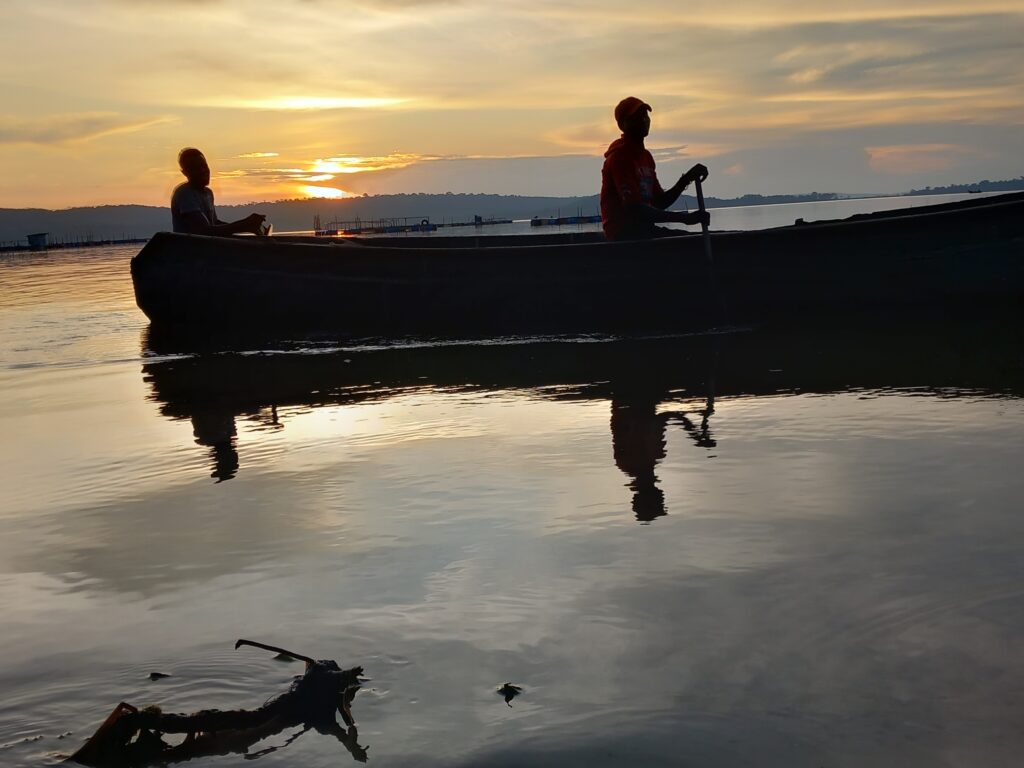 Creek
Donation Level
$100-299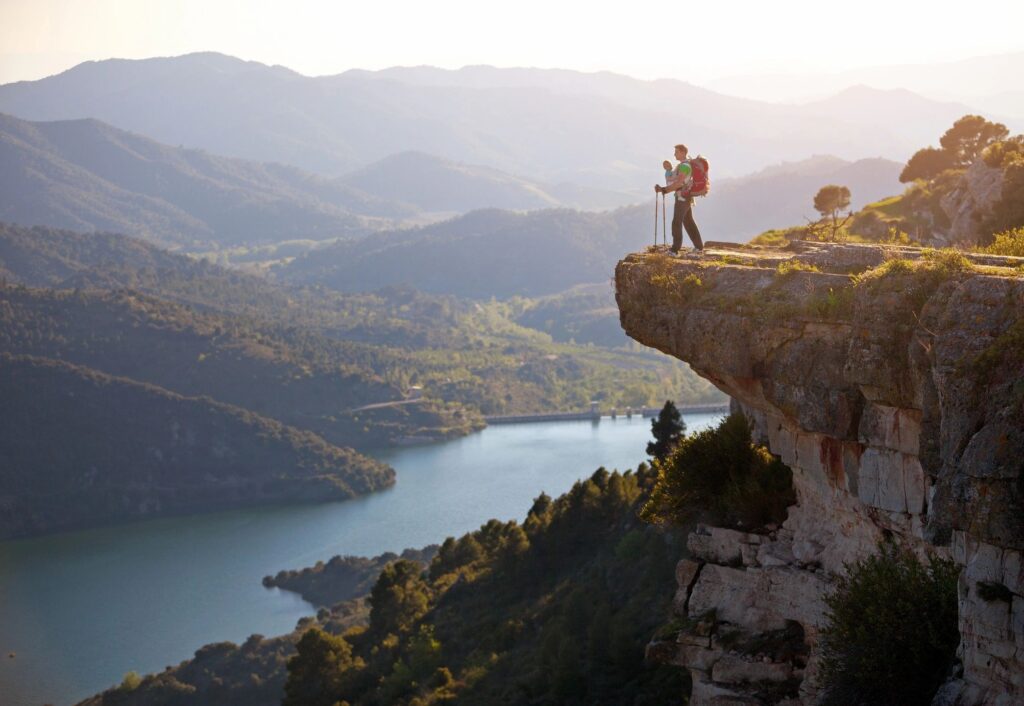 River*
Donation Level
$300-499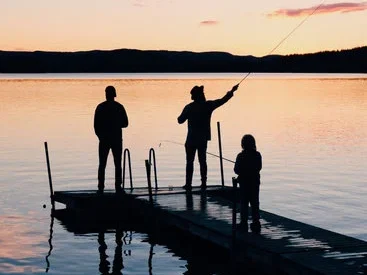 Lake*
Donation Level
$500 and over
YOUR DONATIONS MAINTAIN AND IMPROVE LAKE AND WATERSHED QUALITY. ALL GLEASON LAKE RESIDENTS ARE ENCOURAGED TO GIVE ANNUALLY. THANK YOU FOR YOUR SUPPORT!
*RIVER AND LAKE LEVEL DONATIONS EARN SPECIAL DOCK WEED PERMIT PRIVILEGES ($40 VALUE).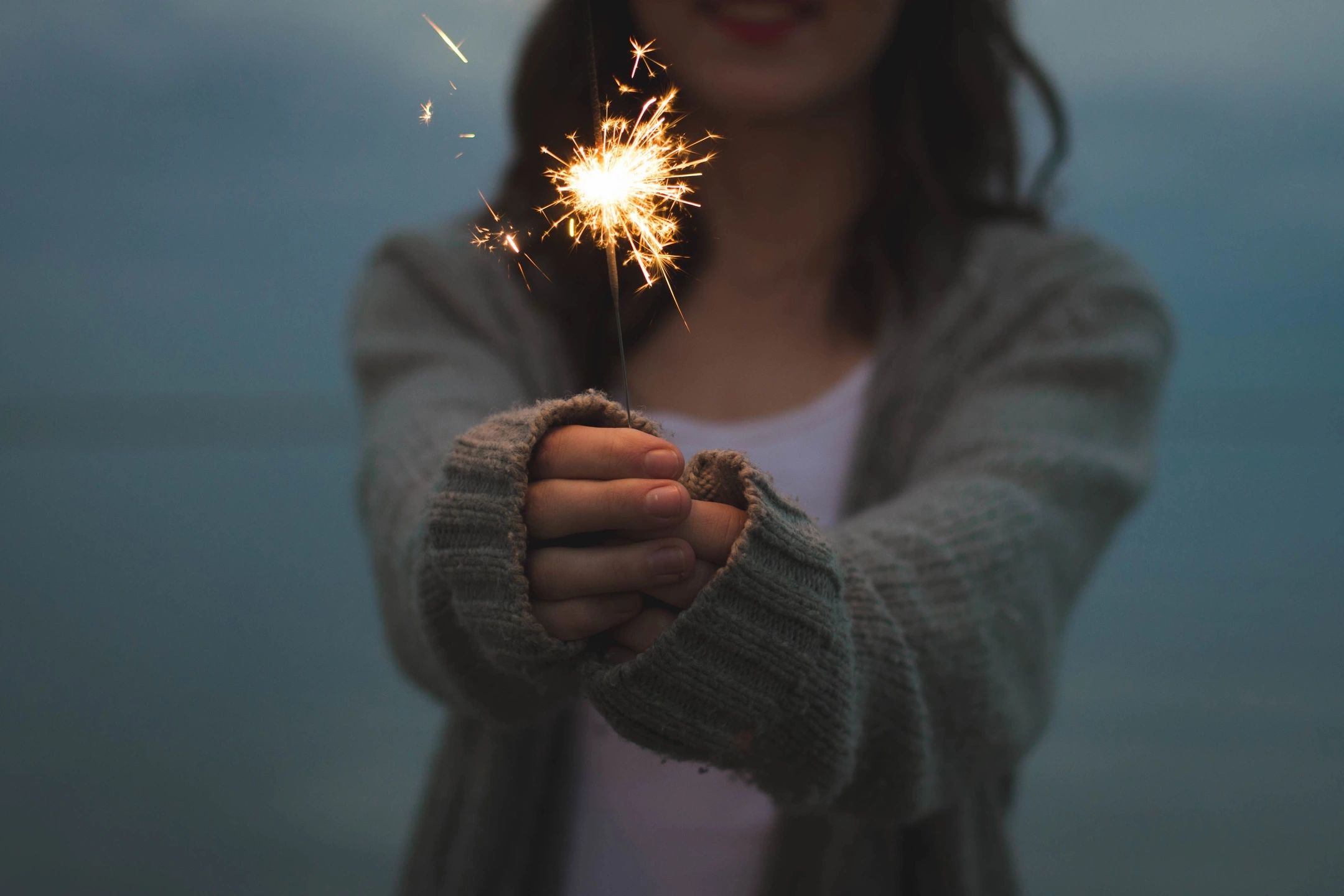 Support GLIA with a Donation!
We thank you for your support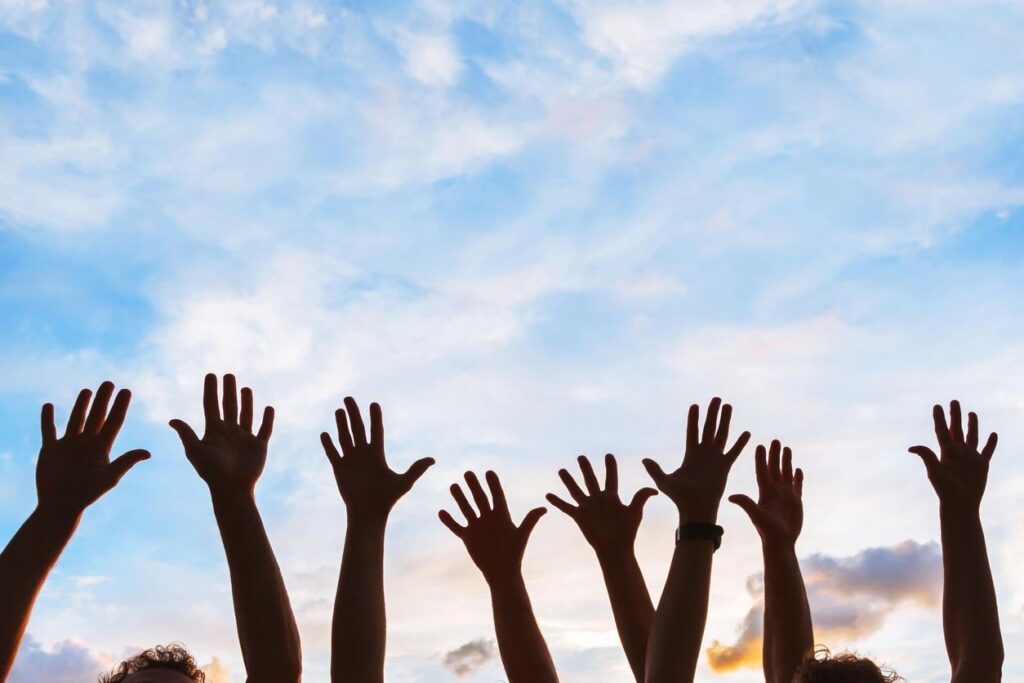 Volunteer Opportunities
Member Outreach
Website Maintenance
Community Education
Lake & Plant Wildlife Observation
Board Position (attend monthly meetings Feb-Nov)
Lake Management (Aeration, Weeds, AIS Prevention)
Representative for Minnesota Waters Council
Fundraising & Grants
---
GLIA Bylaws 2018